Happy 2022! Please check my availability calendar before placing an order.
Email me at contact@SunnyCelebrations.com with inquiries or questions and mark my email address as "safe" in your email, as I often end up in your junk mail.
Thank you!
Stephanie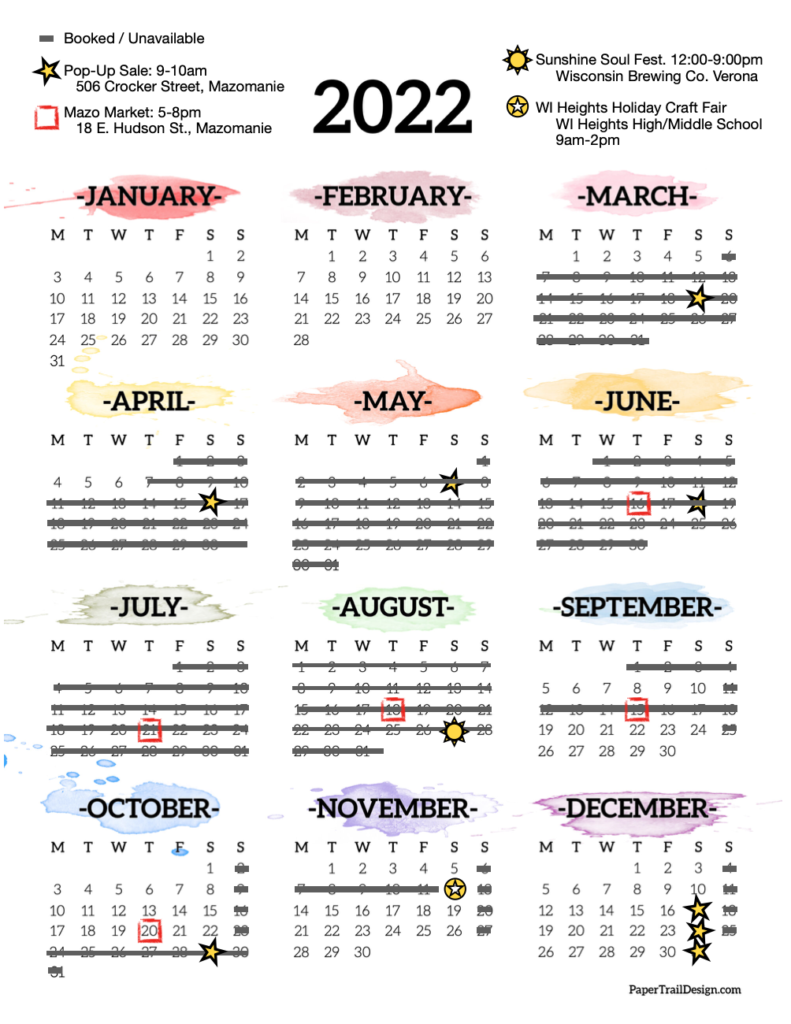 If you're just looking for cupcakes, I can almost always squeeze those in. Shoot me an order and I'll let you know if I can pull it off.